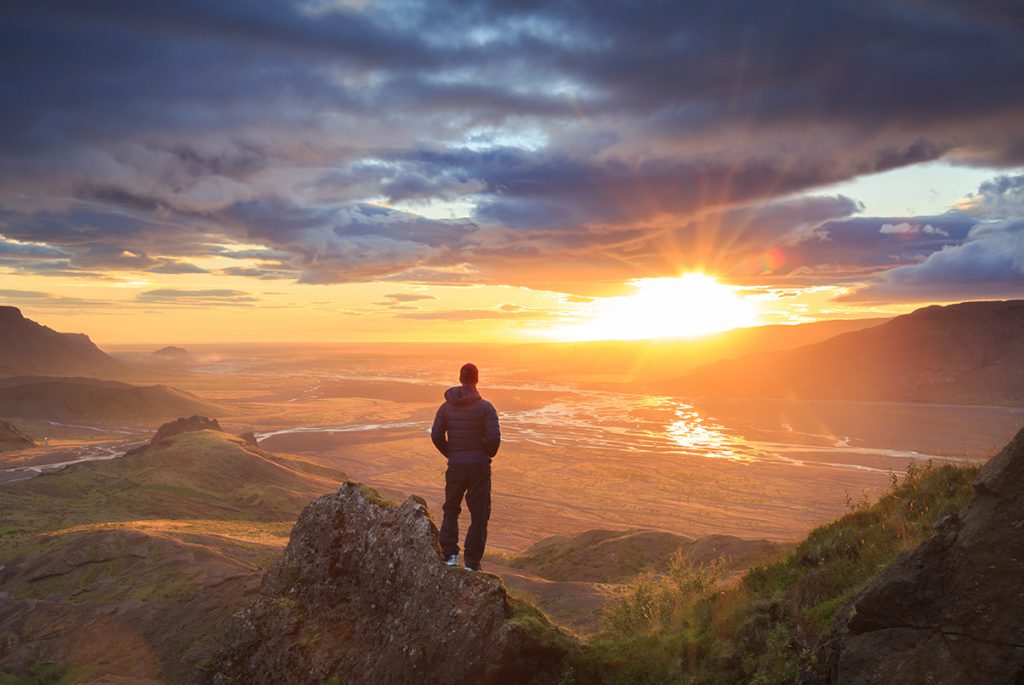 As a opening to any new visitor, Beth Yeshua Twin Ports through its leaders and members, want to make you feel at ease, yet interested to learn more about us.
All of us were at some time "new" to Messianic Judaism, so we know the uncertainty that can accompany venturing into unfamiliar territory.
Our website might not answer everything for you since you are new and searching, but we hope at least some things are made clearer as you move around our site. It is also a good idea to web-visit our ministry partners listed on the Resources tab.
Additionally, it is easy for you to reach out to us through our Contact page if you have a desire for a reply to any unanswered questions or concerns. We promise to promptly respond!
Here are some of the most common points people seem to want to know about us:
We are a small faith community of Jesus believing people.
We believe in the Bible from Genesis through Revelation as God Inspired.
We use the Hebrew name for Jesus = Yeshua.
We welcome both Jews and gentiles into our gatherings.
We meet on Saturday for Sabbath Services @ 10:30 AM
We have worldwide affiliation with other Messianic Congregations.
We support Israel through our prayers and finances.
We reject all Jewish anti-semitism in any form.
We believe in the soon return of Yeshua to the earth.
We believe that it will be Yeshua who brings about world peace.
Now that we have introduced ourselves a bit, we encourage your to investigate further. Join Us in a life giving approach to relationship with God, and love for one another.