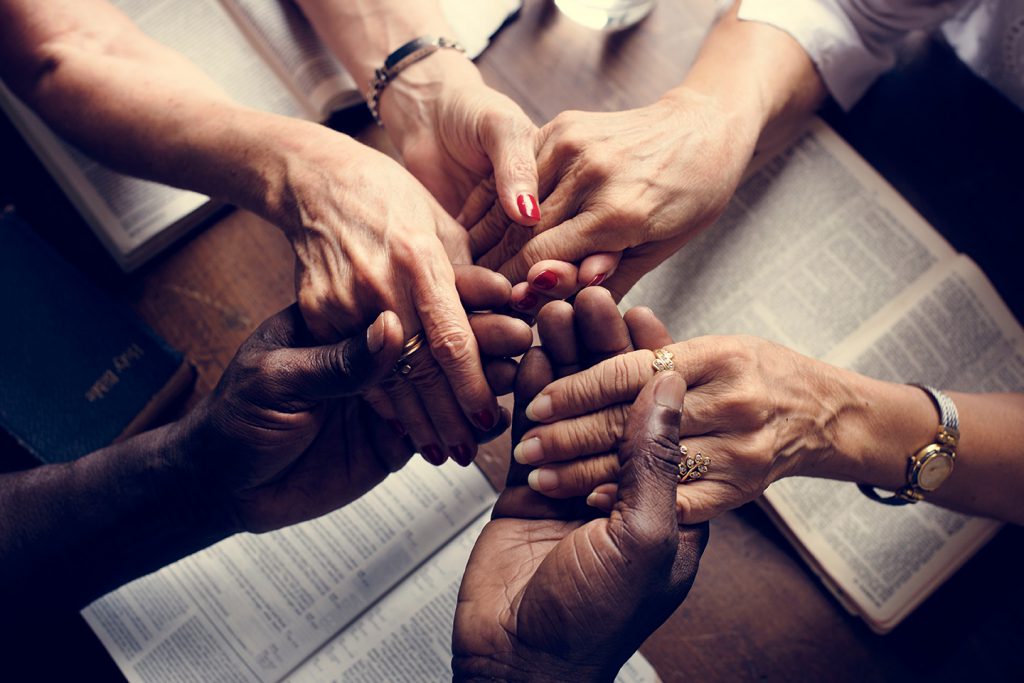 How does one describe oneself without coming off as self-serving, but honest in an objective sort-of way? That is what we now attempt.
First of all it is important to say we are just average everyday people from many walks of life who trust God for their daily bread. The congregation that makes up Beth Yeshua Twin Ports tends to an older demographic, but in fact we have people from all ages. We have families, and we have singles. All people regardless of race are welcome.
At the present time we do not offer much in the way of youth ministry, or children's classes. However, we are poised and ready to bring all that into being as the need arises. With mostly matured believers there hasn't often been the call.
Importantly the people attending Beth Yeshua Twin Ports have generous hearts. A sizable portion of all offerings go to many struggling ministries in Israel. In addition, support is given for relief to persecuted Christians through Voice of the Martyrs, and local giving through the Salvation Army. Our own membership has widows which we help monthly. Benevolence to the poor and needy keeps us sensitive to the realities of life for the less fortunate.
Most of our members have come from other faith backgrounds but have come to understand that Messianic Judaism awakens in them a true knowledge of the God of Israel, through the Jewish Messiah Yeshua (Jesus).
As an assembly coming together in these closing days of this age, everyone seems focused on the soon return to earth of Yeshua to take up His throne in Jerusalem. We believe Yeshua will literally reign from Jerusalem for 1000 years; known as the Kingdom of Heaven.